Elazığ Elazığ Airport Rental Cars
The latest model and well-maintained rental vehicles with insurance coverage are with you at the Elazığ Airport location with the assurance of www.otobooking.com. www.otobooking.com is the indispensable address for Elazığ Airport car rental services.
Malatya Bus Station Car Rental
Make your online rent a car car rental reservation with discounts up to 10% at Malatya - Masti(Bus Station) location.
Malatya Airport Car Rental
You can find Malatya Airport rental car prices and rental conditions on obilet.com for a suitable car rental option at Malatya Airport.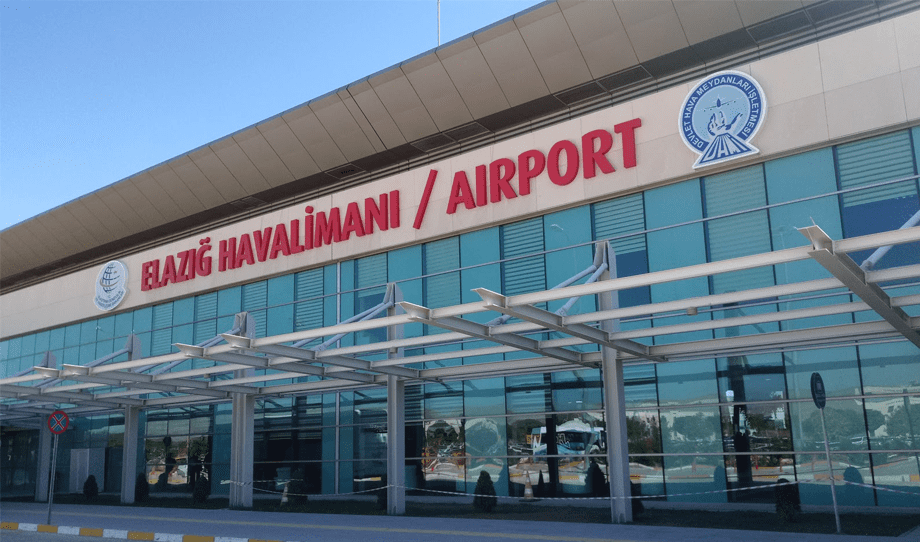 Elazığ Elazığ Airport
Yeşilyurt Mahallesi Elazığ Havalimanı, Havalimanı Caddesi, 23000 Akçakiraz/Elazığ Elazığ
+905422361282