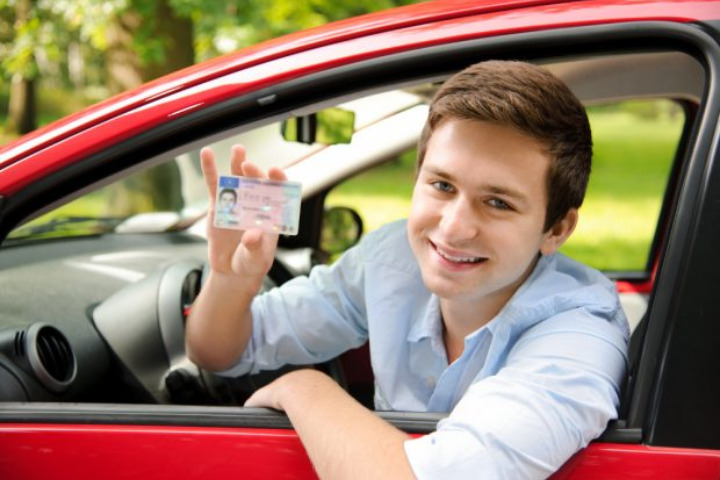 Autobooking car rental conditions are to have a driver's license, to have completed 1 year of the said license and to be over 21 years old. To rent a car at an affordable price, you can compare prices quickly and easily on otobooking.com .
Is there an age limit for car rental? Who can rent a car? How old do you have to be to rent a car? What are the documents required for car rental? What are the conditions for car rental?

Is There an Age Limit for Car Rental?


Car rental service has developed and become widespread in our country in the last ten years. Although there were rent a car services before that, they were limited to an organization that appealed to a very limited audience and could not spread throughout the country. The increase in diversity and demand in the field of tourism and air transport in the 1980s caused the rent a car sector, which is closely related to these two fields, to revive, develop, become organizational and diversify. Let's get to today...


Today, there are rent a car offices in almost every district, even in some villages. Offices of global brands or local offices offer rent a car services. You can come across many rent a car offices where you are, especially on the busy streets of the city. When you stop by these offices and state that you want to rent a car, they will tell you the necessary procedure. However, we can recommend that you trust TOKKDER member rent a car offices and complete the process online. On the other hand, what are the conditions for car rental?
As for renting a hotel room, renting a house, renting an office, there are some conditions for renting a car. The first of these conditions is to have a driver's license. Your license must be at least 1 year old and you must be over 21 years old. The documents required when renting a car are a rental agreement (rent a car office will give you) and a driver's license.