Malatya Airport Car Rental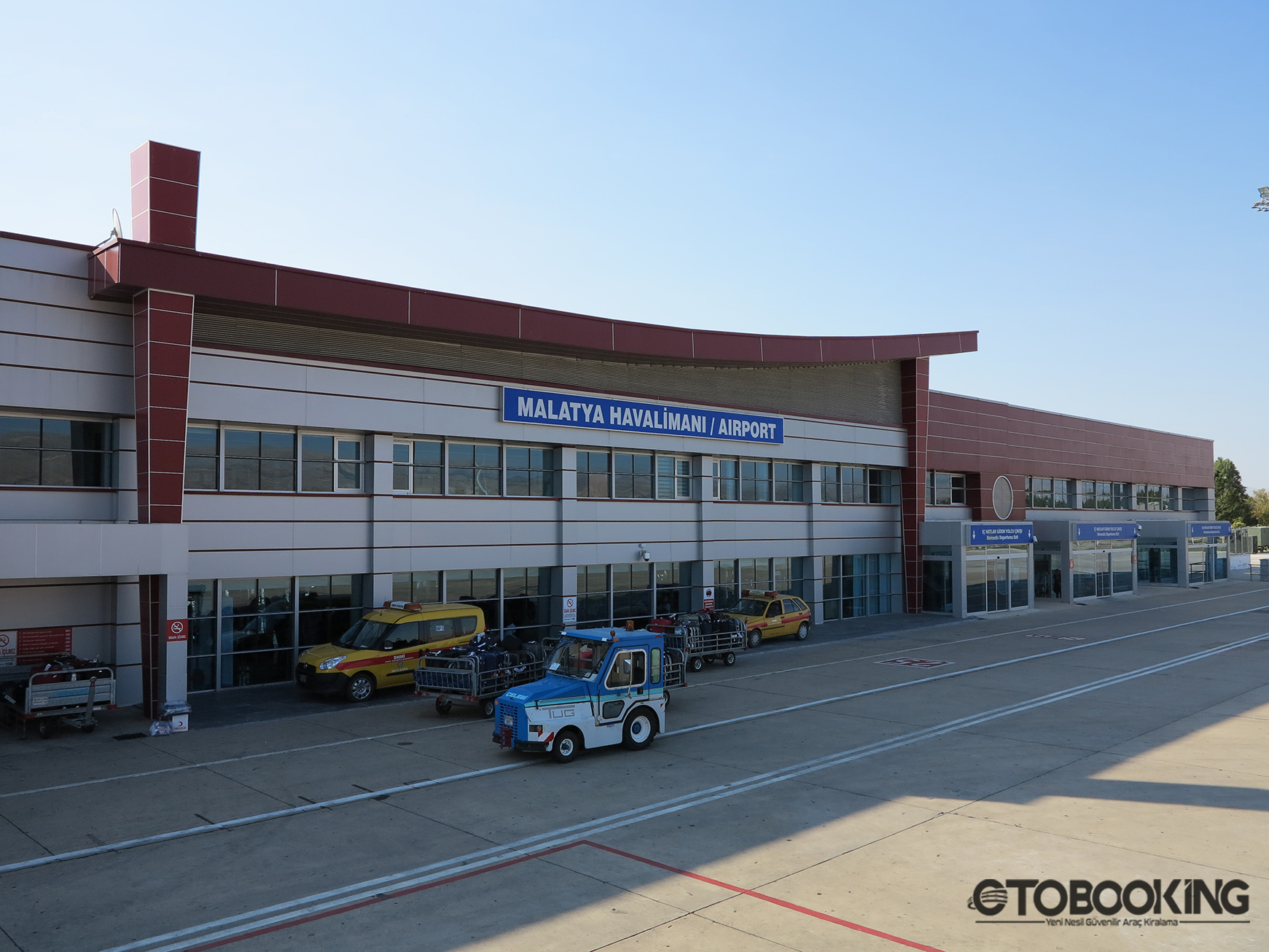 Malatya, one of the distinguished cities of the Eastern Anatolia Region, which is famous for its apricot orchards around the world; With its rich history, natural beauties and unique cuisine, it is on the routes of domestic and foreign tourists in all seasons. You can explore Malatya's unique features with the comfort of your private car that you will rent from the airport during your holiday or business trips. For Malatya airport car rental Malatya airport rent a car You can easily carry out your transactions from the domestic and international arrivals terminal, which provides service 24/7.
Easy and Safe Malatya Airport Car Rental
Malatya, which has been the settlement of many civilizations due to its strategic location since the early ages, carries the historical and cultural traces of thousands of years. Located on the banks of the Euphrates, Malatya has a geographical structure where you can see the unique beauties of nature with its caves, canyons, valleys, mounds, thermal waters and waterfalls. Its rich cuisine, which it inherited from different cultures throughout history, brings Malatya to the fore in food and beverage tourism.
During your stay in Malatya, you can create a pleasant route by renting a daily, weekly or longer term car to have a good time and get to know this beautiful city closely. Depending on your landing time at Malatya Erhaç Airport, you can make a reservation online or by phone in advance from our Otobooking Malatya Airport Car Rental website, Whatsapp store, Facebook-Instagram store, or you can rent the vehicle you want right away from the arrival terminal.
Malatya Airport Car Rental
After completing your Malatya airport car rental with the assurance of Malatya airport rent a car, you can reach the center of the city in a short time, which bears the traces of a cultural mosaic with its mosques, churches and museums. In Malatya, where agriculture and animal husbandry are developed, you can taste paper kebab, meat dishes, meatballs, local vegetable dishes that change according to the season, and nearly 100 different flavors made from bulgur. You can see the best examples of handicrafts in the coppersmiths' bazaar in the center of Malatya, and relax in the view of the waterfall in Kernek Park.
Yeni Mosque (Hacı Yusuf Mosque), Ulu Mosque, Somuncu Baba Tomb and Complex, Malatya Castle, Ethnography Museum, Silahtar Mustafa Pasha Caravanserai and Malatya Museum are among the main historical places you can visit in Malatya, where you can find different beauties in its 13 districts. Malatya City Walls, which have a length of approximately 3 kilometers, create unique images in the evenings with the lighting works.
Malatya's rich geography has many alternatives where you can enjoy nature to the fullest, relax and do nature sports. Karakaya Dam Lake, Günpınar Waterfall, Yama Mountain Plateau with plenty of oxygen, Tohma Stream, Gelincik Hill, Levent Valley, Sultan Water and İspendere Springs with its healing thermal waters are among the routes you can visit in Malatya.
Malatya Airport Rent a Car
With Malatya airport rent a car, you can create a stress-free, comfortable and completely planned travel route. In Orduzu district, which stands out with its apricot groves, you can also visit Arslantepe Ruins, one of the largest mounds in Turkey. In Battalgazi, Arapgir, Darende and Yeşilyurt districts, you can discover the structures that bear the magnificent traces of history. You can also experience the unique beauty of watching the sunset or sunrise on Mount Nemrut, which is on the World Cultural Heritage list, 95 km from Malatya. Make your holiday more enjoyable with Malatya airport rent a car to enjoy Malatya city and its surroundings. You can choose the most suitable vehicle for you from our wide vehicle fleet from our Malatya airport car rental office, and you can get professional rent a car service with the privilege of autobooking, which has made a name in Malatya car rental.