Malatya Travel with Car Rental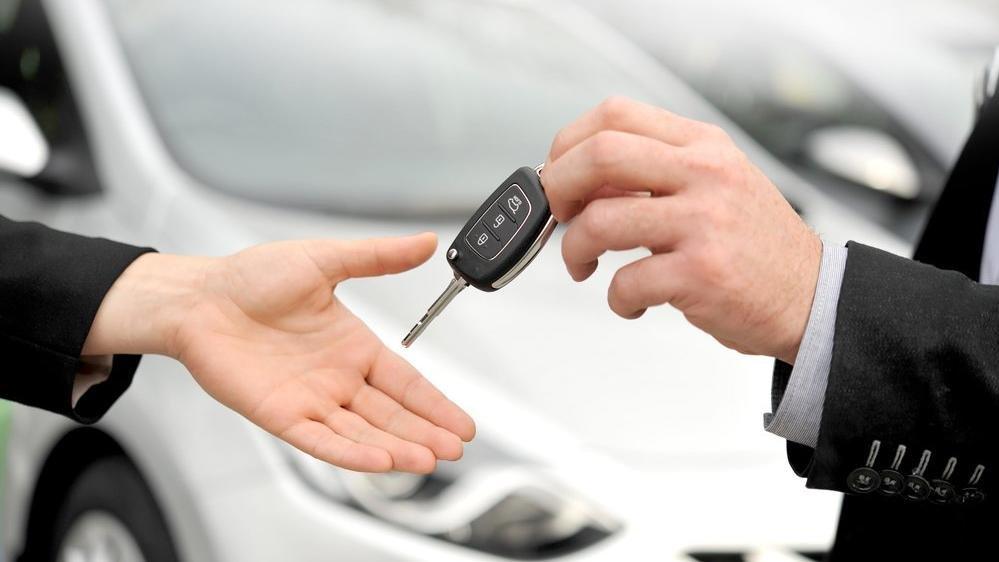 Professional car rental services are provided in many parts of Turkey. Car rental and travel method are preferred in different places. Car rental services are also known as rent a car. Rent a car activities, which are frequently preferred especially for business trips as well as holiday trips, are offered through different companies. Car rental services, which are offered in a quality and professional manner, stand out in many parts of our country.
Professional Car Rental
Different prices apply to car rental services offered at airports as well as bus terminals and city centers. The demand is high at the airports where car rental and travel services are offered. Professional and corporate car rental activities have various features. It is possible to rent vehicles of various models for certain periods by choosing different rental methods.
Corporate Car Rental Services

The prices of the services we offer in the field of car rental vary according to various factors. Car rental method can be preferred for making short and long distance travels more safely and effectively.
The factors that cause the prices of car rental services to change are as follows;
The feature of the vehicle
Make and model of the vehicle,
rental period,
In addition to the specified points, prices may change due to different reasons. People who want to travel to their desired destination with special vehicles can choose our company's communication channels to get information about prices.
Car Rental Advantages
It is possible to travel advantageously by renting a car that can be done annually, monthly or daily. It is possible to travel safely with vehicles rented at affordable prices according to various rental periods. It is possible to rent modern and quality vehicles through dealerships in different parts of Turkey. Especially; The car rental services needed for intercity travels are offered professionally by our company.
How to Rent a Car?

Various alternatives can be preferred for rent a car transactions that can be carried out practically anywhere in Turkey. Many advantages can be obtained with insured and corporate car rental. You can get the car rental service you want by reaching our company, which provides service in a professional way, through different communication channels. At the same time, you can benefit from the advantages of online car rental by choosing our website.