What should you pay attention to when renting a car?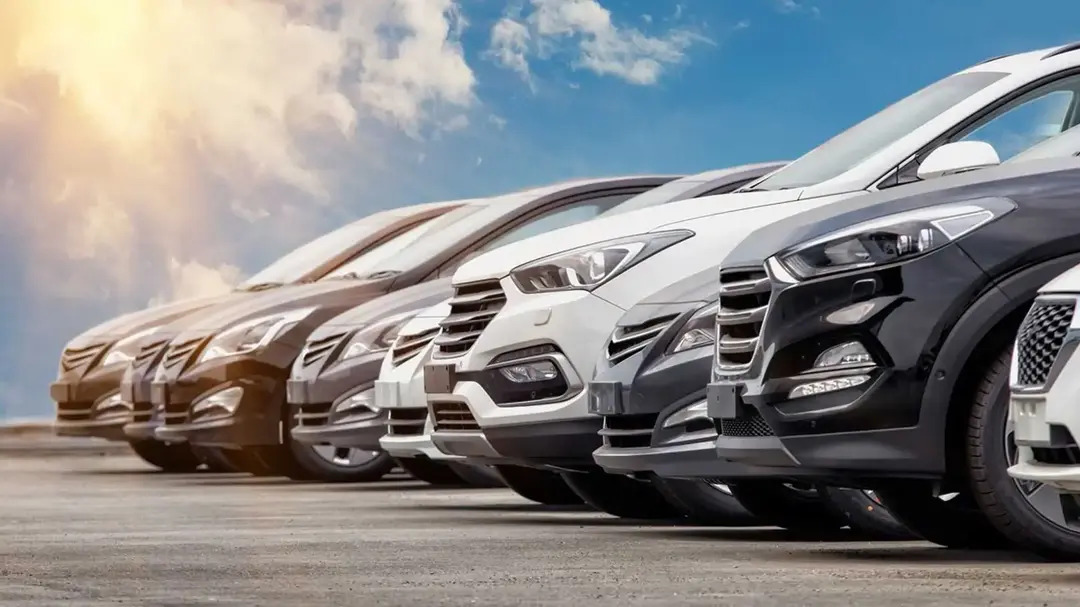 What should you pay attention to when renting a car?

1-Search for the right company.
Choosing the companies that a friend of yours has experienced before and is satisfied with will always provide you with better results. If you are going to rent from the airport, it will be much easier for you to research and benefit from the comments. If you are going to do your research on your own, for example on the internet, you should focus on scanning large and experienced car rental companies.
Reputable companies will allow you to book their vehicles online. What you need to do is to decide where to rent the right vehicle by determining your budget and needs.

2-Know how much you will pay.
Remember that there are things you need to know before renting the car. The daily wage is just one of them. In addition, do not forget to find out if additional fees such as taxes, insurance, mileage, GPS systems are requested. If you're booking online, make sure you see the total payout value before accepting any option.
3-Check the fuel condition.

Make sure that the fuel is full when you pick up the vehicle and that you fill the tank completely when returning. At whatever level the fuel gauge line is when you pick up the vehicle, deliver the fuel at that level when you leave the vehicle.
4-Make sure the vehicle is insured.
You are responsible for any damage that may occur without insurance. Therefore, never neglect to question whether you have insurance when renting the vehicle.
5- Rent a car according to the number of people.
It is beneficial to rent a suitable vehicle for the number of people in your vehicle. You do not want to travel alone in an unnecessarily large car. If it will be crowded, giving importance to the spaciousness of the trunk and the smooth operation of the air systems will give you an advantage during your journey.
6-Obey the traffic rules.
Driving a rental car never requires you to use the car irresponsibly. When you rent a car, you have to drive very carefully, keeping in mind that you take responsibility for someone else's property. Try not to speed with your rental car and obey all traffic rules.
7-Ask if there is a mileage restriction.

Most rental car companies allow unlimited mileage, but some may choose to limit mileage. Be sure to ask at the beginning of the rental process whether there is a mileage restriction.
8-Pay attention to the contract.

Renting a car is easy, but there are many things to consider in the process. For this reason, carefully reading the contract you will sign will ensure that you do not encounter a troublesome situation at the end of the rental process. If you do not have any knowledge on this subject, it would be a good choice to get the help of a more experienced person to review the contract and to rent the vehicle with him.
9-Early reservation and information

If the time of your flight is known, you can make a reservation in advance to rent a car from the airport you will arrive at, and you can guarantee yourself. When you want to make a reservation for airport car rentals, you need to inform the airport car rental company about your flight information 24 hours in advance. Of course, you can also use the early booking option for all other pre-planned trips.
Thanks to early booking, you will be informed in advance about the model of the vehicle, how many days you will be renting and the date range. As the vehicle you choose will be reserved for you, you will not be left without a vehicle. Otherwise, for example, if your trip coincides with a busy holiday period, you may not be able to find a suitable vehicle for last-minute car rentals.
What should you pay attention to when renting a car?